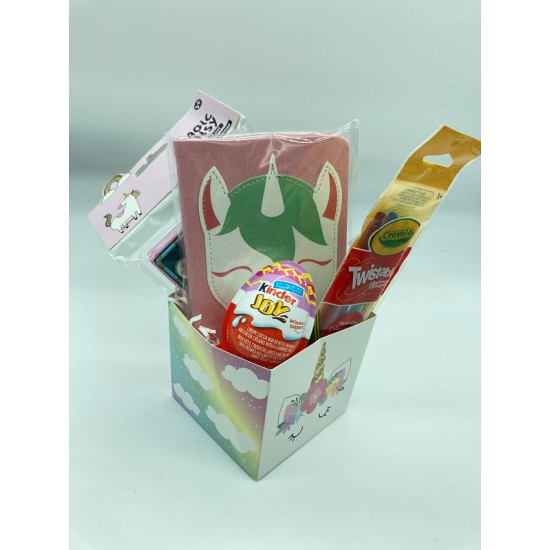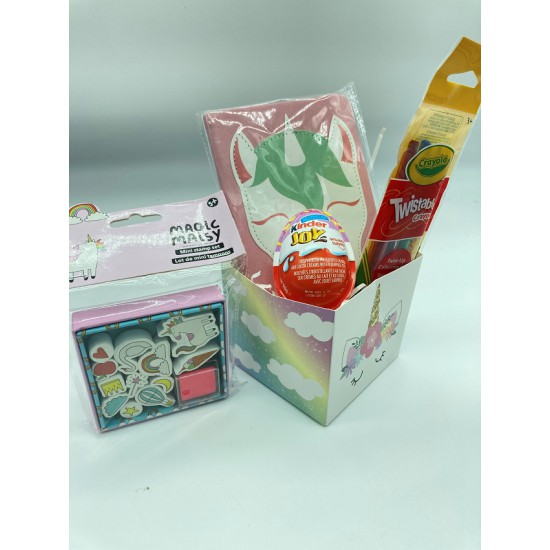 New


Unicorn Mini Gift Box
Stock:

In Stock

Model:

Basket

SKU:

001
Available Options
| | | |
| --- | --- | --- |
| Willow | | (+$3.00) |
| Ivory Silk | | (+$3.15) |
| Chrome Silver | | (+$3.75) |
| Chrome Green | | (+$3.75) |
| Maroon | | (+$3.15) |
| Fog | | (+$3.75) |
| Pastel Yellow | | (+$3.10) |
| Brown | | (+$3.00) |
| Goldenrod | | (+$3.10) |
| Carribean Blue | | (+$3.10) |
| Grey | | (+$3.00) |
| Chrome Rose Gold | | (+$3.75) |
| Tropical Teal | | (+$3.10) |
| Rose Gold | | (+$3.15) |
| Pearl Light Blue | | (+$3.15) |
| Wildberry | | (+$3.10) |
| Black | | (+$2.75) |
| Pearl Pink | | (+$3.15) |
| Pastel Blue | | (+$3.10) |
| Lime Green | | (+$3.10) |
| Coral | | (+$3.75) |
| Pastel Pink | | (+$3.10) |
| Silver | | (+$3.15) |
| Gold | | (+$3.75) |
| Chrome Gold | | (+$3.75) |
| Blush | | (+$3.15) |
| Purple | | (+$2.75) |
| Chrome Purple | | (+$3.75) |
| Chrome Blue | | (+$3.75) |
| Robin's Egg Blue | | (+$3.10) |
| Pearl Lavender | | (+$3.15) |
| Pastel Lilac | | (+$3.10) |
| Rose Pink | | (+$3.10) |
| Pearl Mint Green | | (+$3.15) |
| Blue | | (+$2.75) |
| Green | | (+$2.75) |
| Pale Blue | | (+$3.10) |
| Pink | | (+$2.75) |
| Red | | (+$2.75) |
| White | | (+$2.75) |
| Yellow | | (+$2.75) |
This product has a minimum quantity of 13
Add something extra to make her day extra special!
Incudes:
*Pack of Twistable Crayons
*Unicorn Notebook
*Unicorn Stamp Set -with ink pad
*Surprise Chocolate Egg
You can add latex balloons to it & we will attach the balloons to the box .
Our balloons are treated for extra life and ae delivered helium filled.