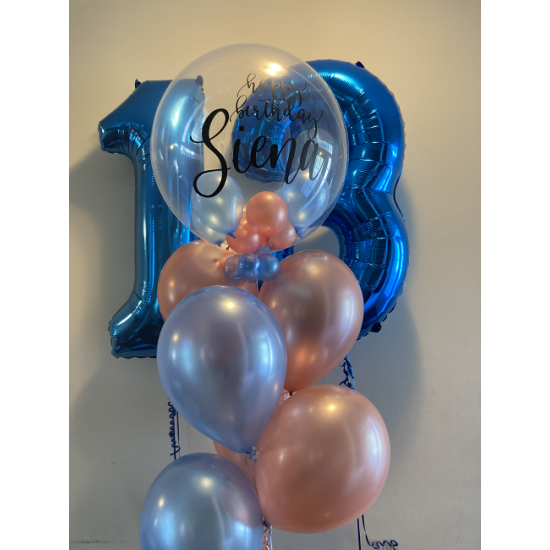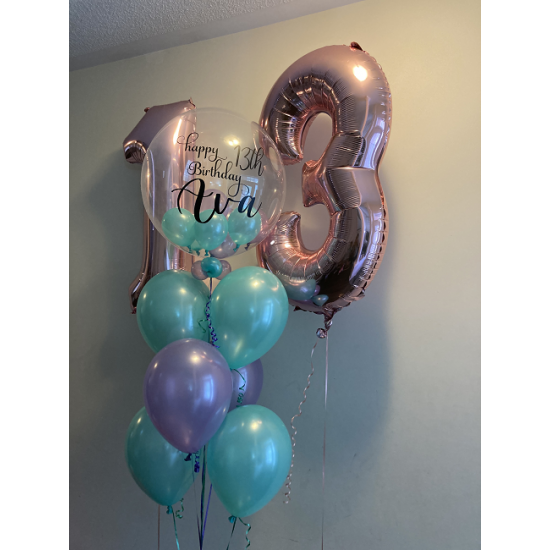 2-3 Days


Customized Birthday Bouquet & Double Digit Number B
Stock:

2-3 Days

Model:

Bouquet
Available Options
| | | |
| --- | --- | --- |
| Chrome Rose Gold | | |
| Pearl White | | |
| Black | | |
| Rose Pink | | |
| Carribean Blue | | |
| Fog | | |
| Chrome Purple | | |
| Pearl Light Blue | | |
| Chrome Gold | | |
| Rose Gold | | |
| Ivory Silk | | |
| Purple | | |
| Silver | | |
| Gold | | |
| Maroon | | |
| Willow | | |
| Pearl Azure | | |
| Blush | | |
| Pearl Pink | | |
| Brown | | |
| Chrome Gold | | |
| Coral | | |
| Tropical Teal | | |
| Pearl Ruby Red | | |
| Pastel Blue | | |
| Spring Lilac | | |
| Pastel Lilac | | |
| Pearl Lavender | | |
| Pearl Sapphire Blue | | |
| Chrome Blue | | |
| Wildberry | | |
| Midnight Blue | | |
| Pastel Pink | | |
| Pearl Mint Green | | |
| Chrome Silver | | |
| Goldenrod | | |
| Robin's Egg Blue | | |
| Grey | | |
| Chrome Green | | |
| Lime Green | | |
| Pastel Yellow | | |
| Blue | | |
| Green | | |
| Orange | | |
| Pale Blue | | |
| Pink | | |
| Red | | |
| White | | |
| Yellow | | |
Just make it personal and specially customized for the celebrant.
This package includes age number for double digit birthdays, a Clear Balloon personalized filled with mini balloon of your choice colors and paired with latex balloons .
The numbers in this style is backed with the customized bouquet and 6 latex balloons(You can pick the colors from the choice available - you can pick max of 6, if you pick less we would include 6 of those)
It creates a wow effect for great pictures and awesome memories.
Check other options of this style you will love .